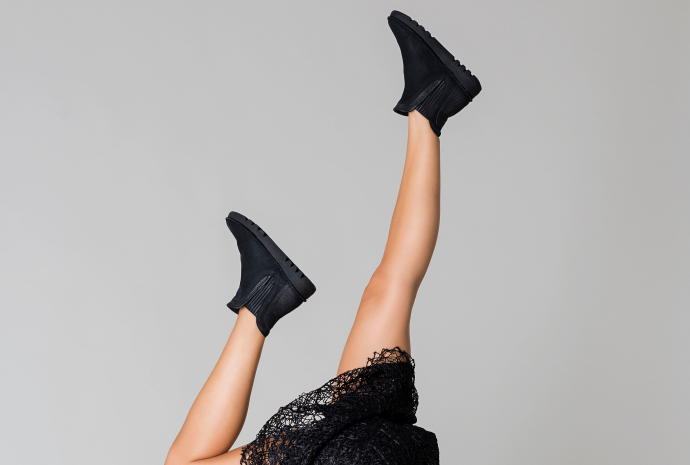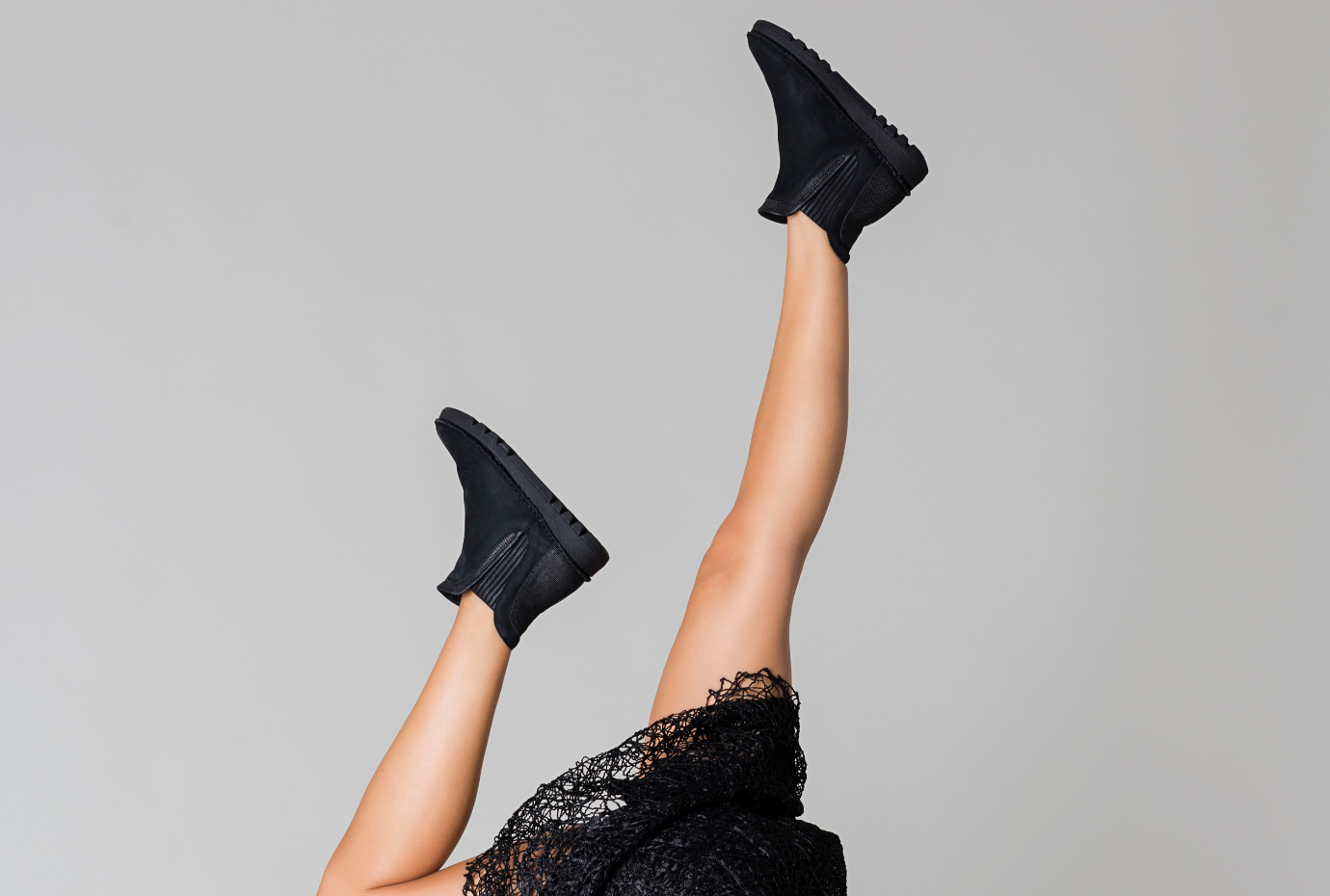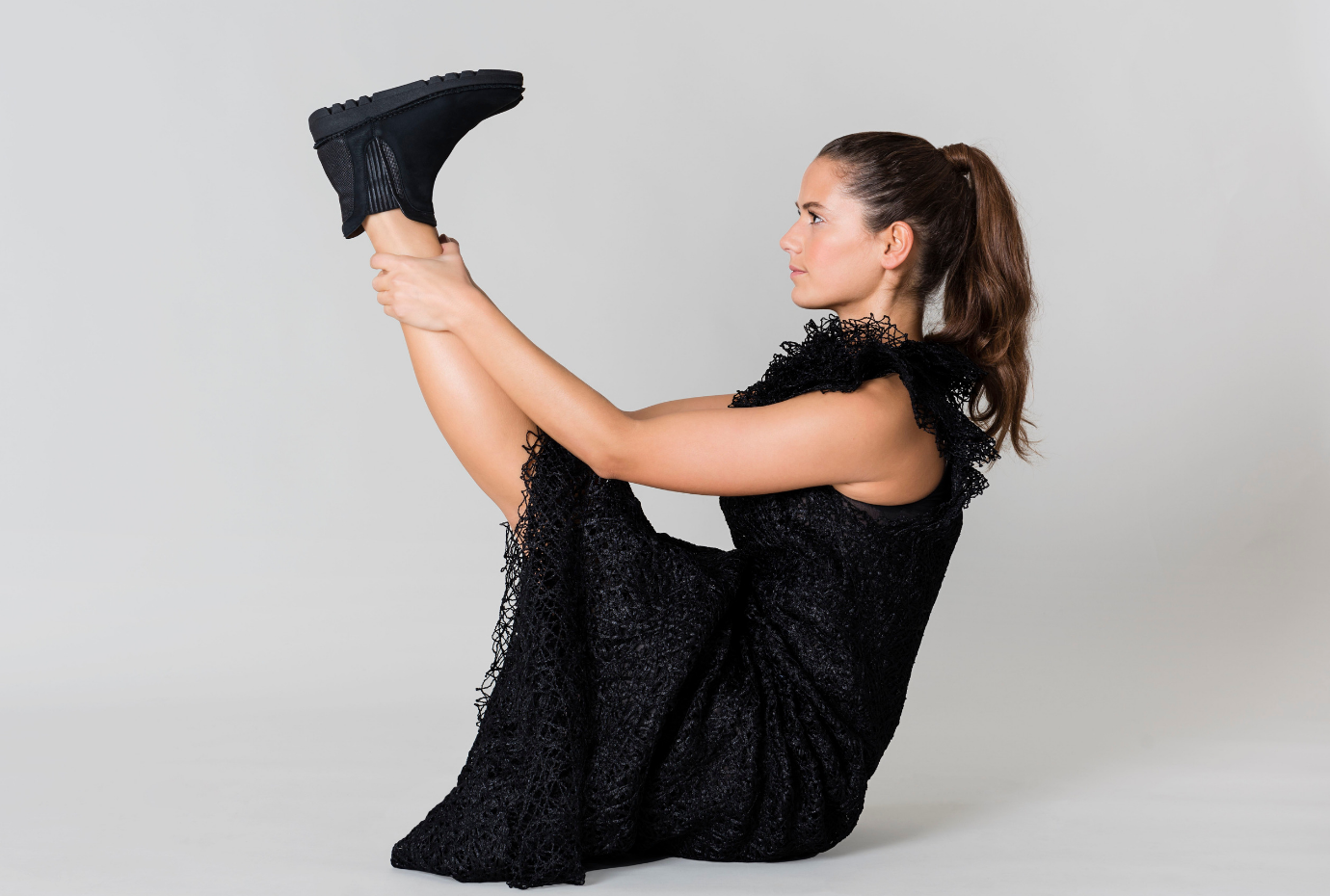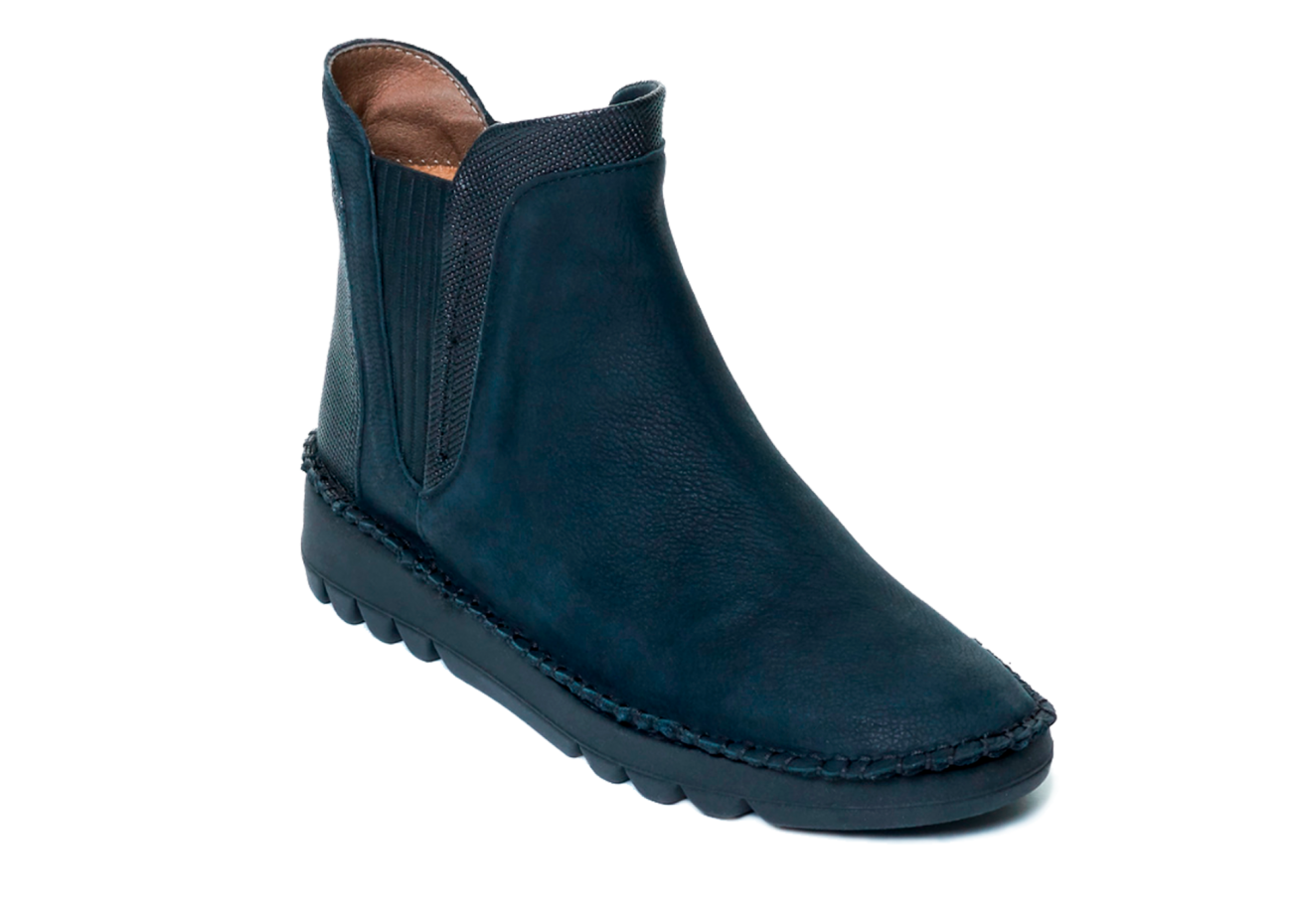 A hand-stitched Flex & Go boot ideal for a women who like to have something different, this is made of natural leather with two elastic to facilitate the shoes and almost seamless this boot of modern design is prepared to provide you with special comfort, with removable insole and naturalistic style sole made with modern technology materials and with cork particles that gives you greater flexibility and durability.




Pre-orders accepted (Average production time 15 days after ordering).



Upper: nubuk + dali
Color: Black
Outsole: street tosted
Details: Hand stitch and removable insole.