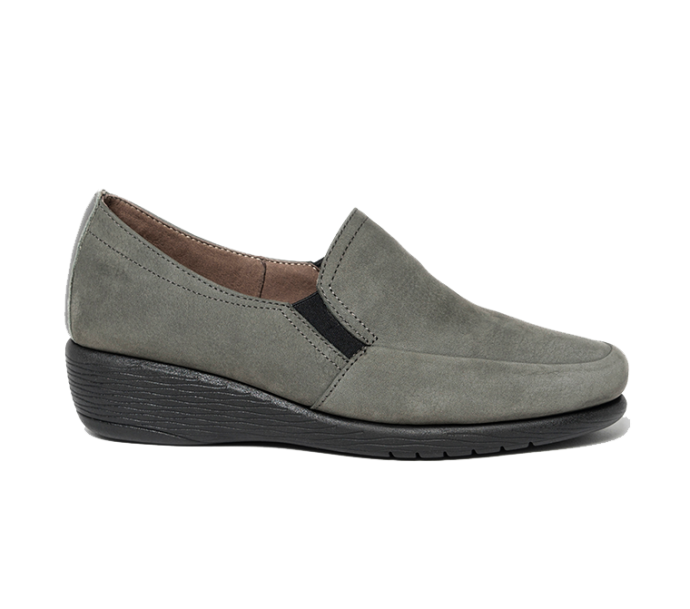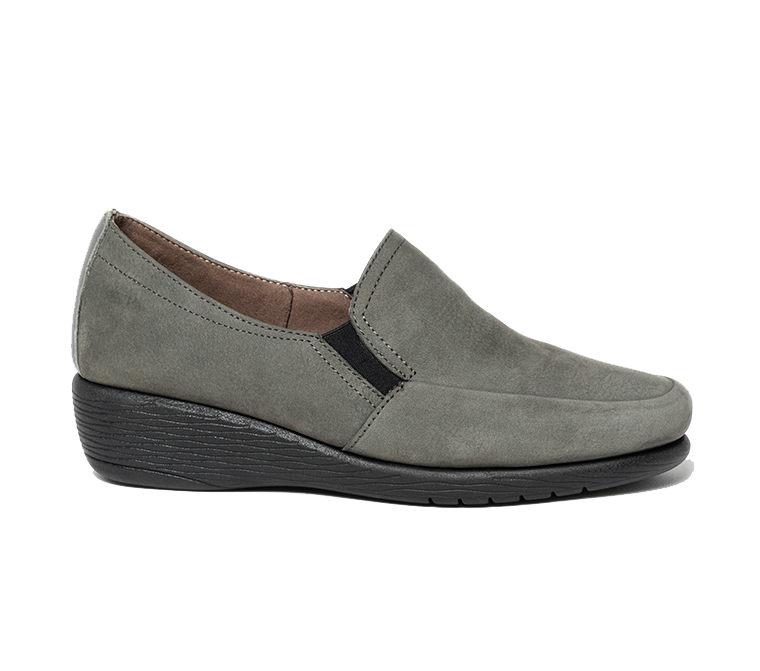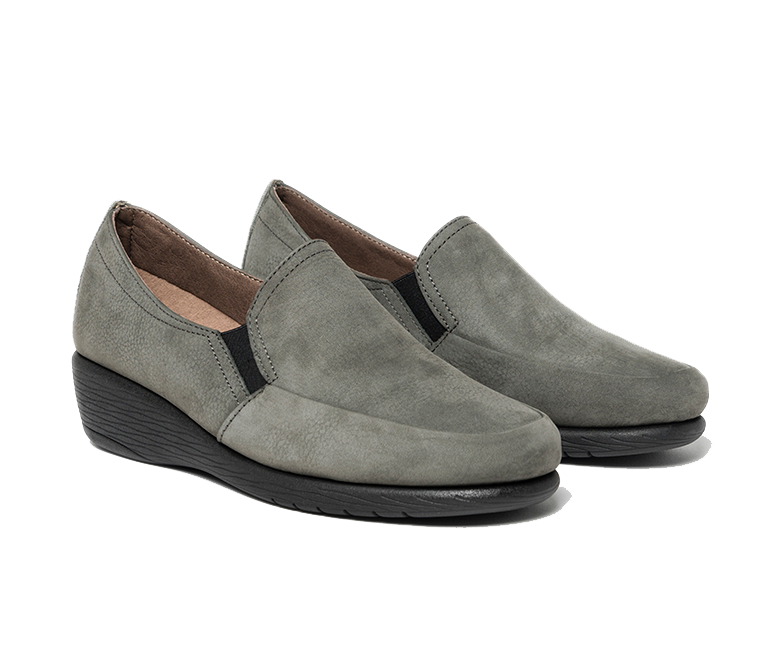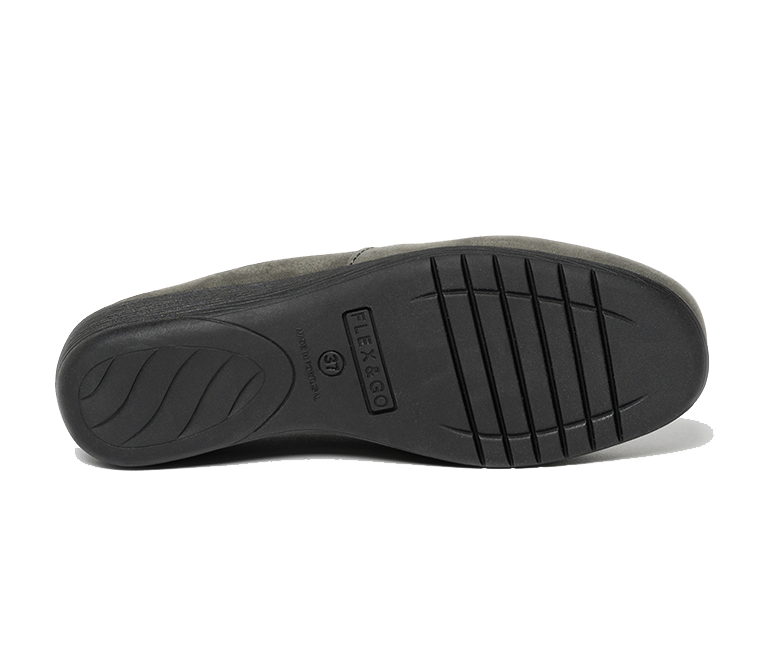 A

Flex&Go

model with a

stitch&turn

construction, a construction turned to maximum comfort, a super flexible

slip on

that we can even twist, a "glove" for your feet. Designed for dynamic women, this shoe is lined with soft, natural skin with two elastics that fit your foot and an insole made of leather and foam with super comfortable and soft density ideal for a pleasurable day-to-day.

Upper: nubuk + soft
Color: grey800+grey800
Outsole: doy black
Details: Stitch and Turn construction, slip on flexible model.